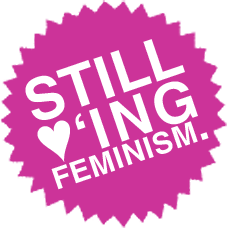 Posted on April 25, 2015 by g.a. in Articles, MISC.

The idea is simple, ask 250 random people from a chatting website their opinion of feminism. In particular, the question was "What do you think of feminism?". We ask the question and leave two random strangers to discuss about it (without any possibility of intervention from our side). The results are of course overwhelmingly bad: […]

Continue Reading... No Comments.