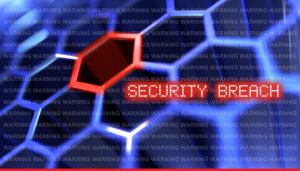 Posted on December 4, 2013 by g.a. in Penetration Testing, Services.

Penetration testing is a method of evaluating computer and network security by simulating an attack on a computer system or network from external and internal threats. Basically, this means that you might have a website, that you created manually (or used a CMS, e.g., Joomla, Drupal, etc.), and wonder if it is possible for a […]

Continue Reading... No Comments.